Category: Irish Set
Description:

Also known as the "Plain Set". You'll find this danced at most ceilis worldwide.
First side couple is on the left of first tops and the Clare-style reel step is used for the reel figures and the "rising jig" step for the jig figures.
Videos:
In addition to the videos below, videos for each figure are available through the
icon at the top of each figure.

Figure 1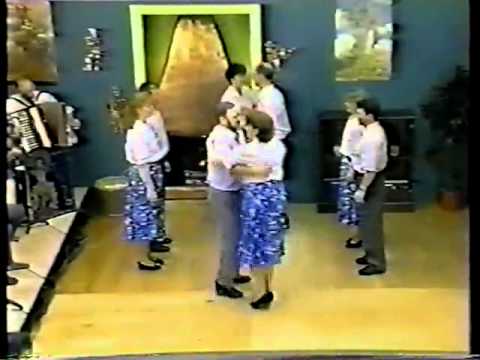 Figure 2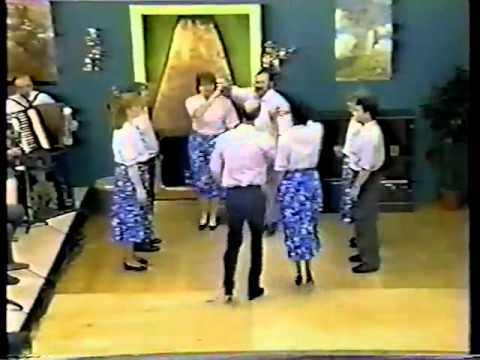 Figure 3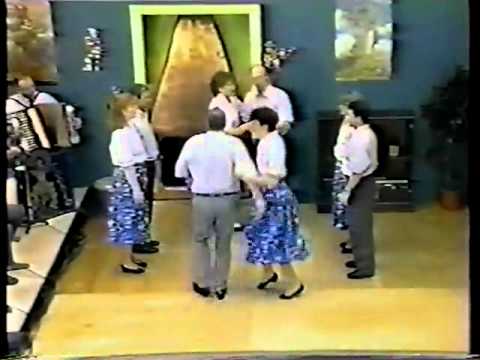 Figure 4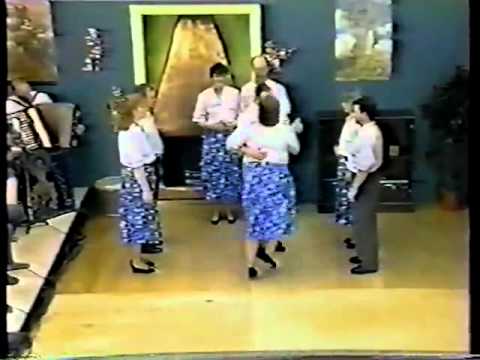 Figure 5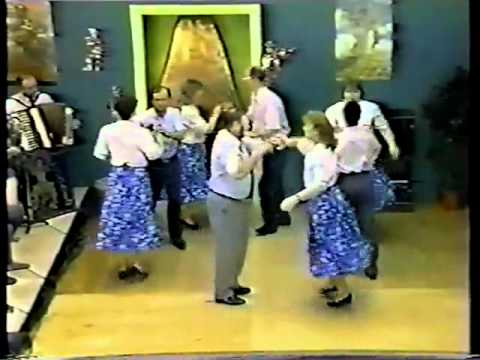 Figure 6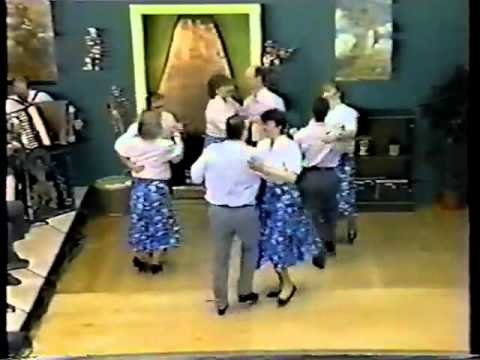 Added on 2011-04-27 19:01:46.
Modified on 2020-01-11 12:03:28.
Sign in
to see who added or last modified this dance.